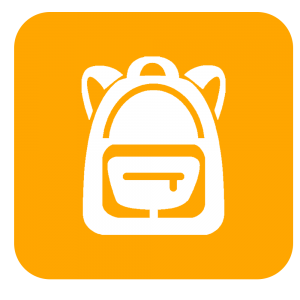 Thank you for requesting information about our upcoming product, "School Marketing Social Media Backpack." We will notify you when we have this product available for download.
Until then, we recommend you scroll down to see our services and how we could work together in growing your school.
Our Services: How You Can Work With Us
Download our FREE reports!
Connect with us on Social Media!
More ways that we can help your school
Private & Christian School Marketing