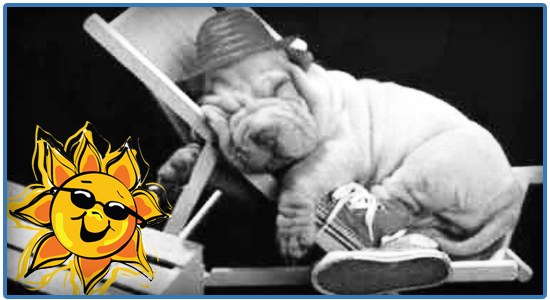 LEARN MORE ABOUT YOUR SCHOOL WORKING 1-on-1 WITH RANDY
In a conversation recently with one school, the Communications guy responded to my inquiry of why the Facebook postings were so few lately.  His response surprised me.
"It's summer. Not much going on around here."
Wrong.  I could not have disagreed with this person more and sought to explain why the summer months are not a time for slowdown.
Some families are still looking and investigating for last minute transfer from the public school to your school.  Remain top-of-mind to these folks.
Even if you are full and have closed enrollment, consider that you should already be in RETENTION mode for next year. Absence of any communication does not help you keep families. It alienates them.
But more importantly, you have hundred of current families who need to see their school in their news feed.  This is crucial for brand exposure in the event any family is having last minute doubts about returning, or better, so they will talk up your school to their friends.
First of all, while not as busy as April, there are no doubt things going on THIS SUMMER.  There are also plenty of things you can REPURPOSE from last year, or post about the UPCOMING school year.
Below you'll find a list of 11 suggested things you should post during what you may call a "slow time":