Why enrollment is NOT the end result of school marketing!
Our Services: How You Can Work With Us
Our Most Popular Blog Posts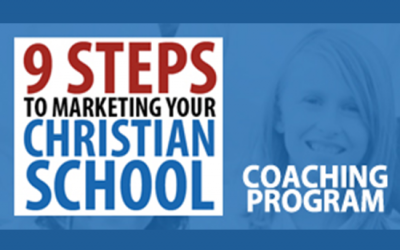 Every single school is unique. We help you create a customized marketing system for YOUR Christian school.
Schools We've Worked With Recently
(contact us for references)
Download our FREE Reports!
(really, they are FREE!)
Connect with us on Social Media!
More ways that we can help your school
VIDEO: Are Your Interruptible?

VIDEO: The Impact of the Resurrection

Private & Christian School Marketing