Thank you so much for registering for the presentation!  While you are here, feel free to review some of our services below as well as the other articles and podcasts all about school marketing.
[NOTE: Don't forget to bookmark this page so you can review the presentation at a later date.]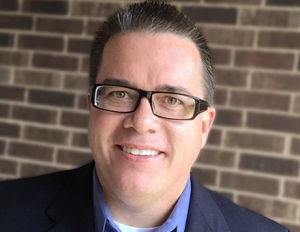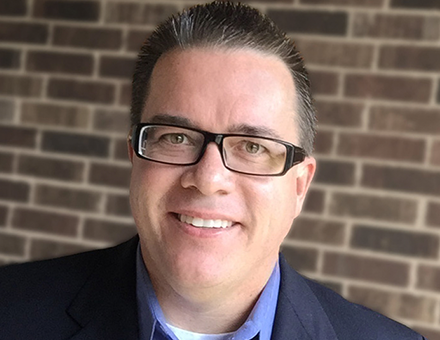 Randy Vaughn, School Marketing Consultant
Contact Me for a FREE 30 Minute Consultation!
Our Services: How You Can Work With Us
Download our FREE reports!
Connect with us on Social Media!
More ways that we can help your school
Private & Christian School Marketing