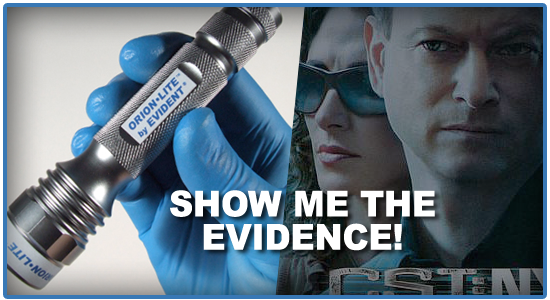 In a previous post about winning over prospective families for your school, we looked at 4 popular marketing tools that private schools use in showcasing themselves, including your school's website, the printed marketing collateral, your high-priced overview video and recruiting events.
But let's be honest:  while these are likely necessary elements in your overall marketing mix, there are many prospective families who are not yet ready to commit.  One of their most obvious questions is:  "does everyone really look that nice?"  While some families are easily convinced, others shout out for proof:  "Sure, you're a great school, but show me the evidence!"
Here are 3 ways to showcase this evidence:
VIDEO TESTIMONIALS – different than the expensive video production you use at Open House preview events, these are vignettes of testimonials from families who have seen the value of their investment.  Showcase student success stories of how they left one environment (i.e, public school) and how their child's grades/attitude/skills are better now.  Let students talk so that prospective families hear from the kids themselves (prospective students can spot authenticity!)
FACEBOOK – while some school dribble out a few photos now and then of awards assemblies and track meets, you have a real opportunity on this popular social networking site to offer a steady stream of authentic content that your prospective families are needing to see.  Don't just broadcast photos of the super duper athletes or the brightest minds on campus.  Some families will never win the medal so they are looking to connect with all their similar families at your school.  Showcase kids doing daily projects in class, serving in the community and having fun on campus (HINT: while it's tempting to pick the "pretty people", be sure and try and include images that showcase every kind of student!)  Also, let families read the top 5 essays from the Sophomore English class, or to watch the funny student-produced video that all the kids on campus are talking about.  And do not hesitate to ask campus principals, teachers and student leaders to share news that make for important news feed content for prospective families.  Remember, it's not the place for the pretty-perfect-polished kind of stuff.  Think of it as a virtual tour or an all-day "livestream" event allowing prospective families to peeking into what's really going on at your campus.
ONLINE REVIEWS – I've written about online reviews several times, but one of the best ways to give prospective families a flavor of what really goes on is to let families give their testimonies in writing.  While you may want to secure some quotes for your marketing kit, I would focus on securing great reviews on GreatSchools.org and on your school's Google Place page.  Ignored and these sites can often get bombarded by negative reviews from disillusioned or disappointed families (and very likely the kinds of families that do not characterize your school).  Some prospective families are making decisions based on what shows up on these review sites – so be intention about securing a consistent flow of positive online reviews for your private school.
What are you doing to showcase the real evidence that prospective families are looking for?
~ Randy
Buffer