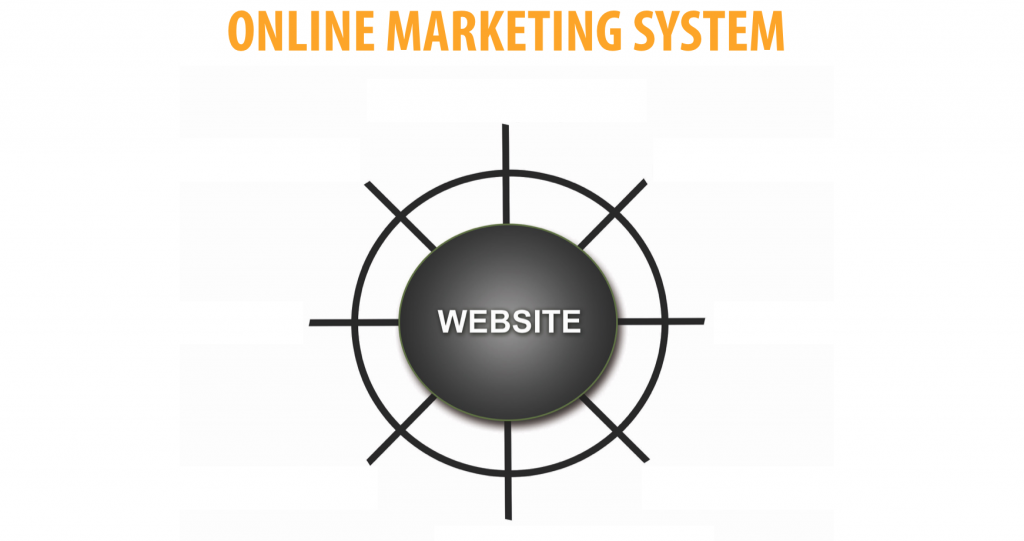 Social media has emerged in the past 5-10 years as an integral part of every school's marketing efforts. Unfortunately, those who succeed in it are rare. Here are some general statements that reflect how some of my conversations with school marketing folks have gone:
"I always thought that since social media was free advertising, we would see a great return and I could ditch my advertising budget on print."
"Things change so often, especially on Facebook, that I don't always keep up. Sometimes I just give up."
"I try and make life easier by posting the same thing to Facebook, Twitter and Instagram. But people say the content should be unique to each platform's audience. But who has the time to customize it?"
"I hear that people are getting on Instagram instead of Facebook. But is Facebook dead?"
"I never thought of using Pinterest. Why? Isn't it just for recipes and home decor?"
If you are frustrated and unsure of your social media strategy, let me encourage you to sign up for the "Pumpkin Spice Webinar Series" going on right now. Every Tuesday for 5 consecutive weeks, we will release a presentation all about school marketing. The first webinar is LIVE and the title is, "Social Media Strategy: Growing Your Pool of Potential Students". This webinar gives you a solid foundation in understanding your social media strategy.
But do you know the best social media tools to use for your school?
Let me run through a quick overview of several key tools that I think have a strong place in your school's marketing strategy:
I think there's a strong case as well for YouTube and/or Vimeo for video. You can also upload native video directly to your Facebook page and add a "Call to Action" at the end of the video which is a nice touch. Twitter is valuable on so many levels for dissemniating information, connecting with alumni and local media and to communicate your distinct claims. But I would do more than simply linking my Facebook posts to Twitter because the Twitter culture invites (even "demands") more content than typical Facebook users want to see. Instagram and Pinterest are strong visual content tools and, while both involve a lot of visual content, they deliver different results.
To get further comments about the best social media tools, sign up for the free "Pumpkin Spice Webinar Series" where each Tuesday for 5 consecutive weeks (starting Oct 20, 2015), we will release a new 20-30 minute presentation about school marketing. The second webinar in the series is on this topic, "The Best Social Media Tools for Your School".
Click the image below to register  . . .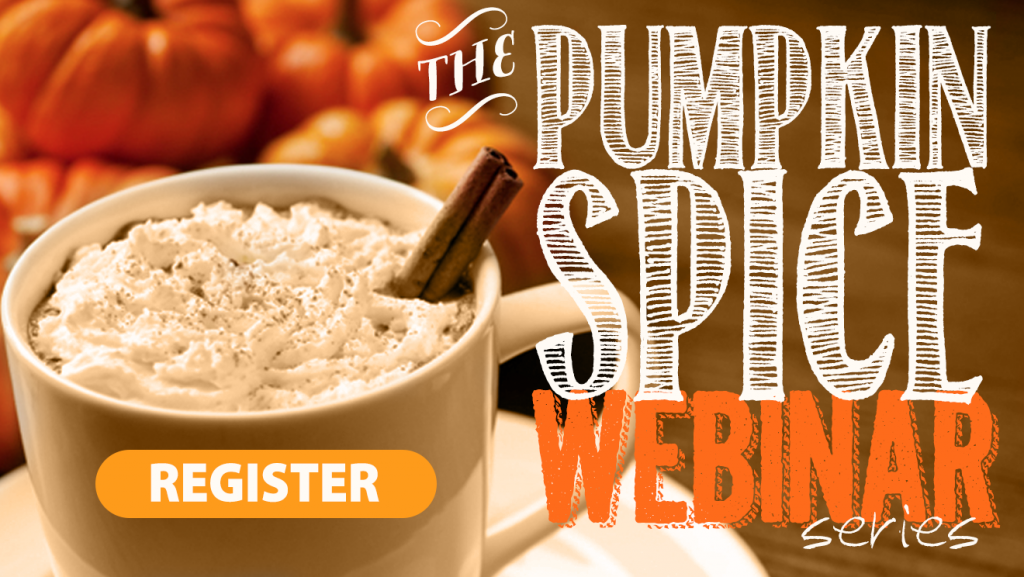 Buffer