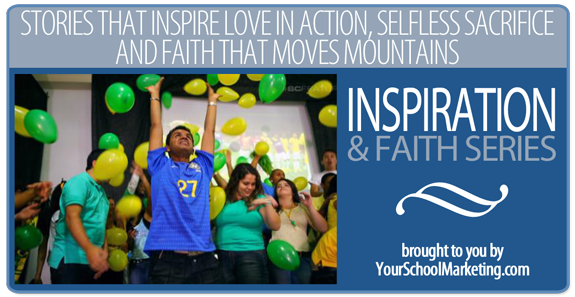 As part of our "Inspiration & Faith Series", we recently saw this video during the World Cup.  The story is about a young man who has overcome physical obstacles in his life with the help of some amazing friends.
Even if you are not a fan of soccer or you did not watch a single moment of the World Cup, we believe you will be a fan of Carlos, Helio and Regiane after watching this piece from ESPN's Tom Rinaldi.
Trust us … Watch the video below:

(ESPN has not made this video available to be viewed on some mobile devices. Watch it on your desktop if you are unavailable to view on your phone.)
.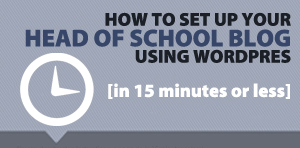 Buffer