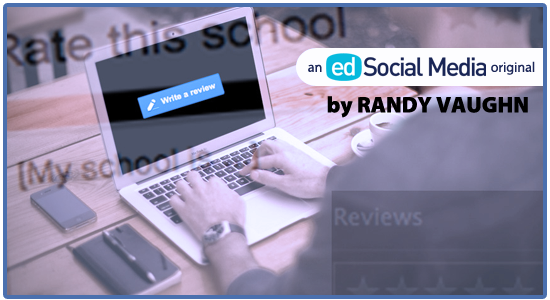 No one believes your billboard, brochure, postcard or even your website.
This may be over-dramatizing a reality but it's not far from the truth. Why? We live in an age where consumers are skeptical of marketing spin and speak. We are sophisticated consumers armed with a plethora of tools of research and connected with social networks like we've never seen before. Having lived through several generations of manipulation by marketers, consumers are savvy to your ways.
Families are suspicious if your school seems too perfect.
Your prospective families may doubt the authenticity of your representation online. It is almost as if, in effort to put your school's most polished brand forward, you may have subsequently put a distance between you and the families you're trying to reach. That's not the way communication is supposed to work.
Families may assume they will fit in at your school (especially true if coming from the public school where kids get to wear normal clothes instead of uniforms). They may assume that the proverbial elitism of private schools will keep them on the outside (they may have witnessed this at church where all the Christian school kids hang out together after worship). Some of your picture-perfect presentation may reinforce the feeling that your prospective families may not be a good match with your school.
This is why the parent review or testimonial is so crucial. The impact that authentic voices of experience will far outperform the slick presentation of your marketing materials. In my guest article on social media.com I outline the 3 best venues where you need to be getting reviews so that prospective families can begin believing in you again.
Click here to read the full article

Buffer