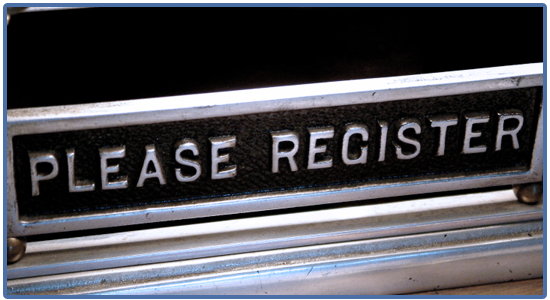 Still one of the best ways to market your school is the consistent use of email marketing.  "I don't think our emails garner much attention," you might suggest? In another recent post, I suggest a few important reasons why your school's current email marketing system is NOT working well.
The point of great content is to make your case inside somewhat neutral content (heavily slanted toward your school's greatness, but not overly promotional) while capturing the prospective's email address in the process.  This ensures you grow your email list which allows you to reach a greater number of people.
Below I categorize the headlines to give you different ways to think about this kind of content.  In this article, I offer some ideas for magnetic opt-in content that your prospective families will crave and click on:
NUMBERS GAME:
27 Questions to Help You Evaluate a School for Your Child – I share this because it is a real-life example of content with a great title and helpful information inside (click to see how one of Pittsburg's best private schools offers this report on their FAQ page)
3 Families Tell How They Afford Private Education (SURPRISE: they are not millionaires!)
5 Tips on Better Reading (Written by Students Who Once Hated Reading)
WHY:
Why Go Pri? – A Case for Choosing Private Education as Opposed to Public Schools
Why Christian Schools Can Be A Homeschool Family's Best Education Partner
HOW:
How to Navigate the Middle School Years Without Losing Your Cool
Helping Your Dyslexic Elementary Child Learn to Live with a Learning Disability Abiility
How to Sleep Better at Night (Knowing Your Child is Really in a School That Will Prep Them for College)
How to Choose the Best School for Each Child in Your Family
TIPS/TRICKS:
12 Ways to Save on the 12 Days of Christmas (non-school related but very relevant to your target market during the holidays)
7 Tips Every Parent Should Know Before Applying for Financial Aid
The Secrets to Finding Super Scholarships for Your Senior Student
PROVOCATIVE/BOLD:
3 Myths about Christian Schools the Media Would Love for You to Believe
10 Reasons a Christian School is the Best Choice for Your Child (see this report from Rock Christian Academy in Aneheim, CA)
The Single Most Important Reason You Should Never Send Your Child to Government Schools (aka, Public Schools)
5 Reasons We Believe We Outperform All of Our Competitors
Understanding that College Prep is More Than Just Great Test Scores and High Academic Standards
Here's the formula:  first, capture their email address into your email marketing database (again, we prefer Constant Contact).  Then create a systematic content marketing plan that will drive people to your website where they can get more high-value content . . . allowing them to get to know, like and trust you more!
THE EASIEST ACTION STEP YOU WILL TAKE TODAY:  Download our most popular FREE report about marketing your school!
Buffer