I built this page especially for you – the Admissions / Marketing / PR / Communications professional at a private school.  Or perhaps you are a President, Headmaster or Board Chairman.  Regardless of position or title, we have provided a guide to getting your 2012-2013 school year off to a great start:
Listen to our PODCASTS, including 3 recent episodes:
– Inbound marketing, social media, and marketing strategy with guests, Dr. Rick Newberry and Brendan Schneider
– Differentiation: Showcasing Your School's Uniqueness to the Right People with host and school marketing consultant, Randy Vaughn
– Schools & PR:  Case Study from a Student Protest Gone Right with guest, Richie Escovedo
Register for our UPCOMING WEBINAR: "7 Tips to Get More Likes and Comments on Your School's Facebook Page"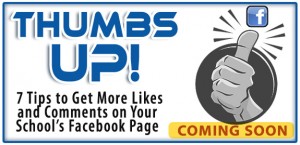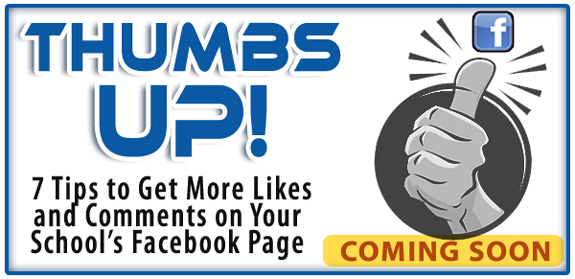 Contact us for your FREE PHONE CONSULTATION – 30 minutes to listen to your biggest challenges so we can suggest practical (and affordable) solutions!