NCSA MEMBERS: A SPECIAL WELCOME TO OUR SPRING WEBINAR SERIES!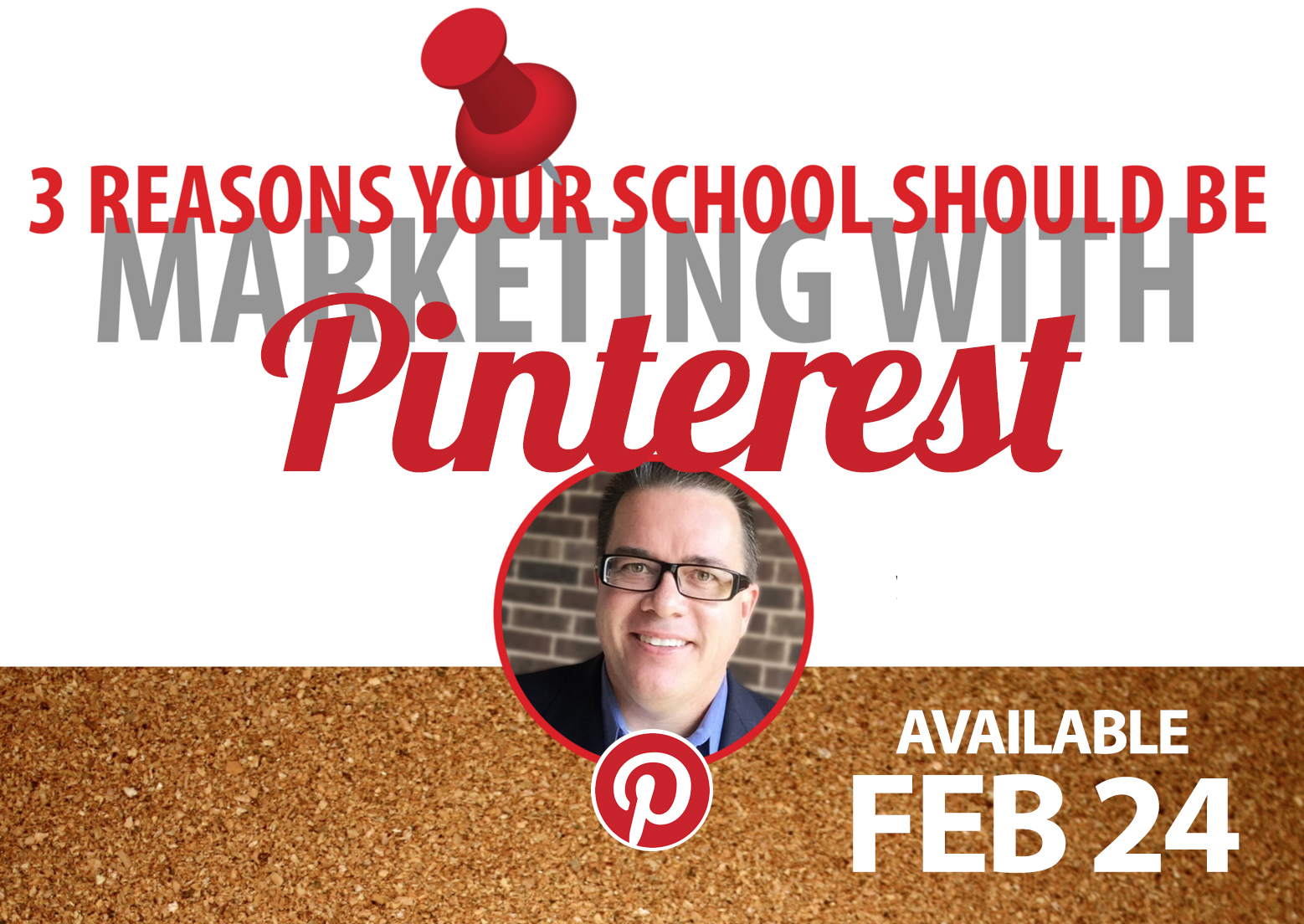 Perhaps you have looked into Facebook, Twitter and even Instagram to market your school. But maybe you have never considered using Pinterest. In this 22-minute webinar, I hope to convince you 3 reasons why you should have an interest in Pinterest!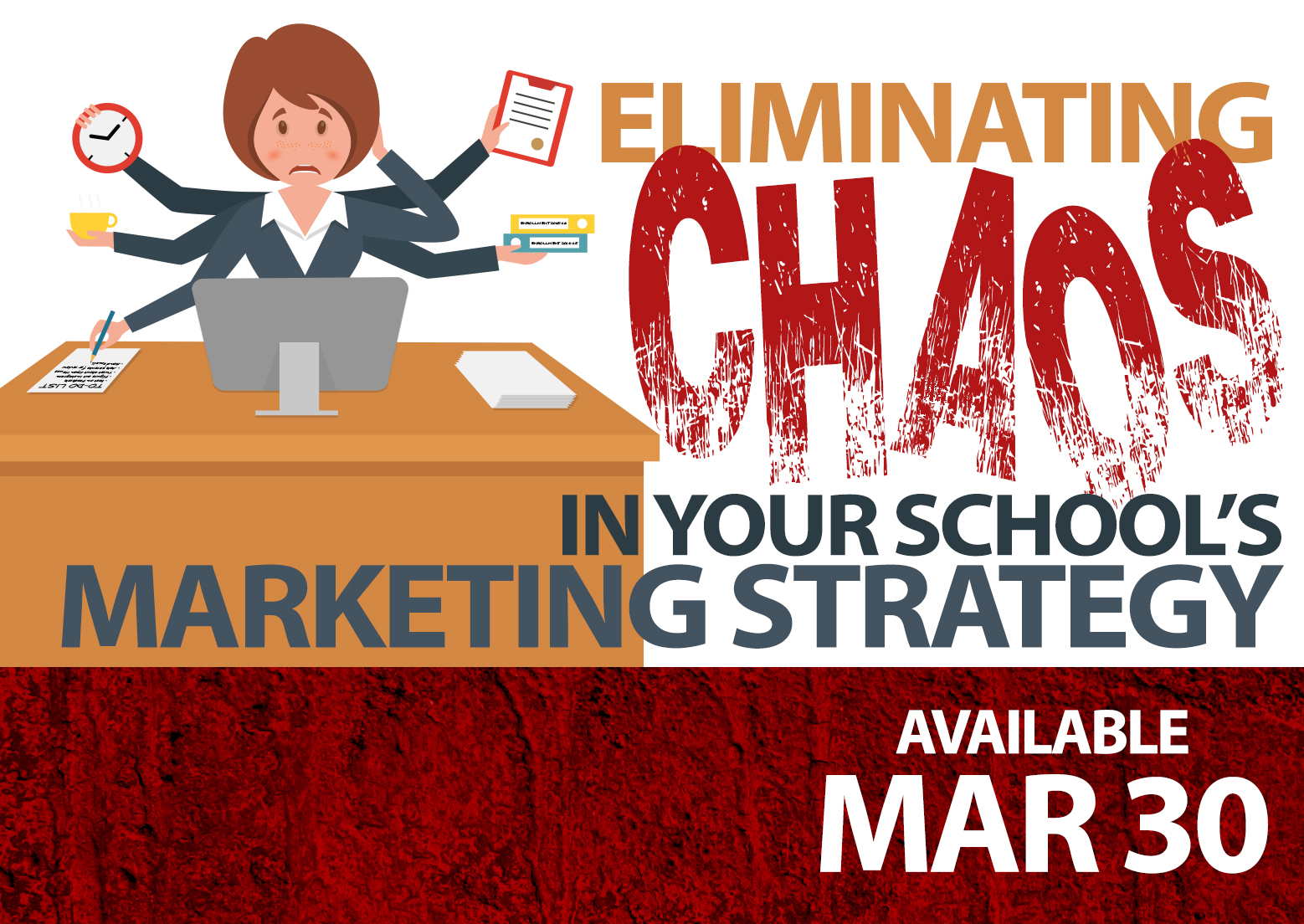 Many schools have a grand long-term vision, but the daily grind of marketing is often characterized as chaotic! Wouldn't you rather have a systematic approach to marketing? Learn how to install a marketing system that is dynamic, intentional and strategic.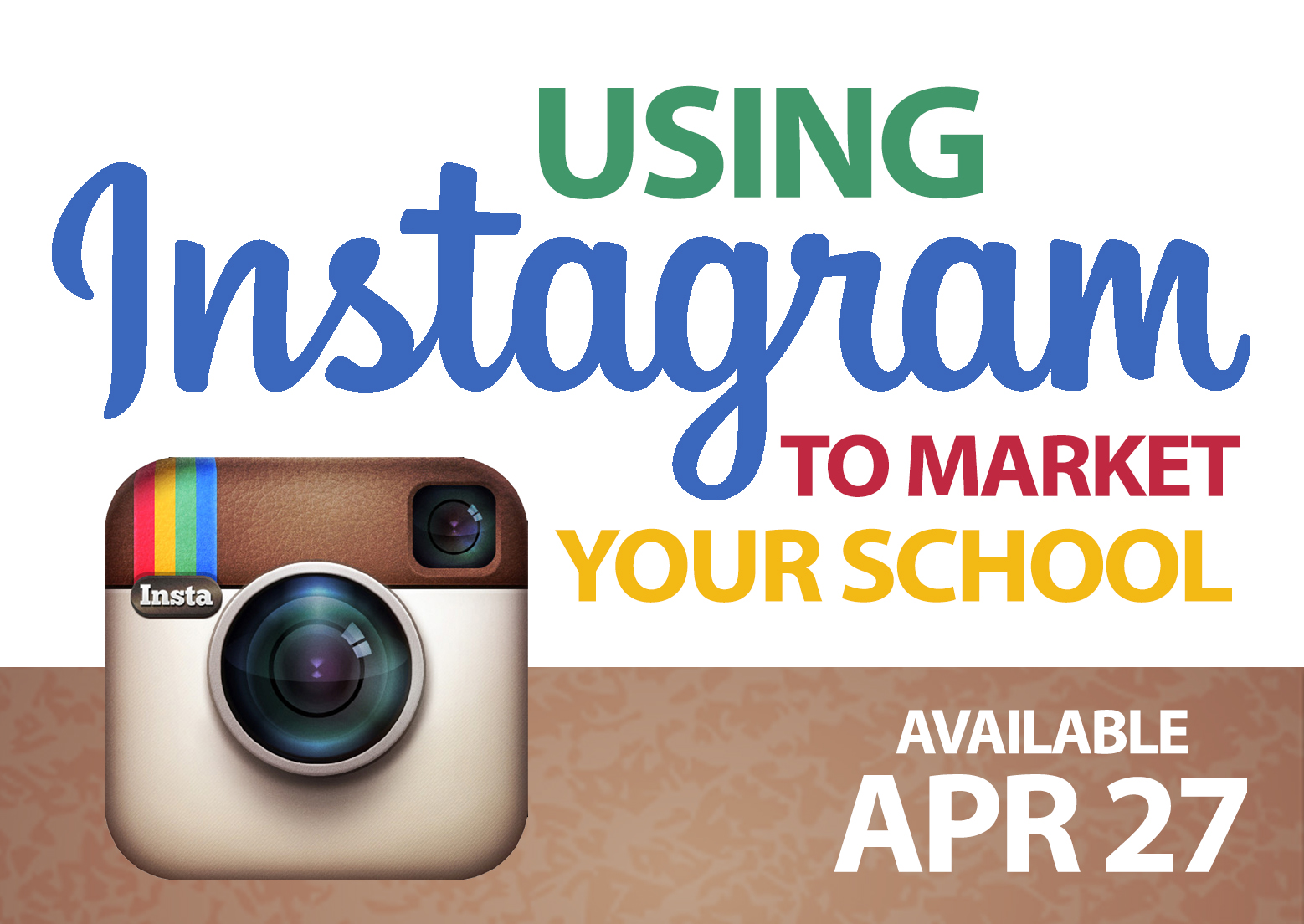 Does your school have a solid visual content strategy? In this webinar, Randy will show you why your school should consider Instagram as part of your marketing system. You will get practical ideas on how to tell your school's success stories in this unique platform.
We've put together this series of webinars this spring to help prepare you for the upcoming summer (and fall) marketing season for your school.
So whether it's learning practical ways of using Pinterest and Instagram or learning how to eliminate the chaos in your marketing strategy, we hope you'll enjoy this spring webinar series.
Register now and you will be notified as soon as each webinar becomes available in February, March and April.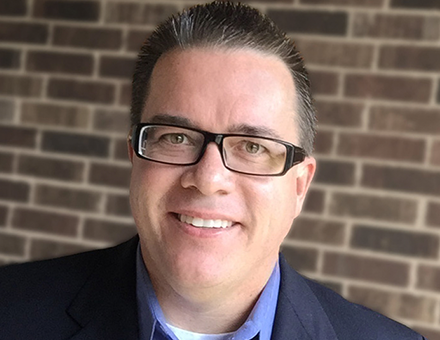 Randy Vaughn
School Marketing Consultant

Our Services: How You Can Work With Us
Download our FREE reports!
Connect with us on Social Media!
More ways that we can help your school
Private & Christian School Marketing