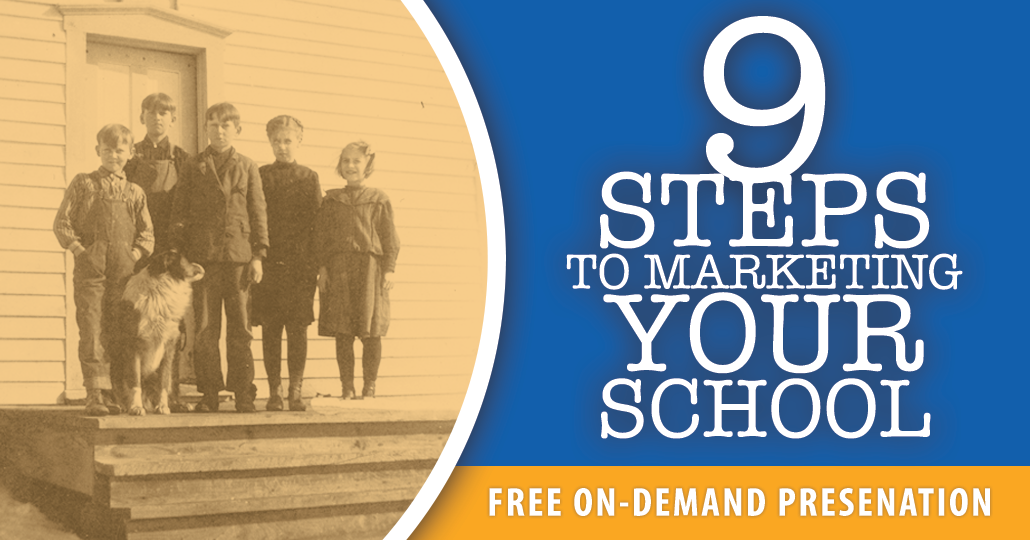 Are you frustrated with the chaos of your current school marketing efforts?
Are you tired of the "shoot-from-the-hip" approach to meeting your enrollment goals?
Many schools have a grand long-term vision, but the daily grind of marketing is often characterized as chaotic! Wouldn't you rather have a systematic approach to marketing?
This 45-minute, narrated and on-demand presentation showcases the importance of having a systematic strategy and tactical approach to help eliminate marketing chaos and fill those seats!
Because it is ON-DEMAND, that means you can watch it whenever you want. But you must register . . .
________________________________
Register today! 
Our Services: How You Can Work With Us
Download our FREE reports!
Connect with us on Social Media!
More ways that we can help your school
Private & Christian School Marketing