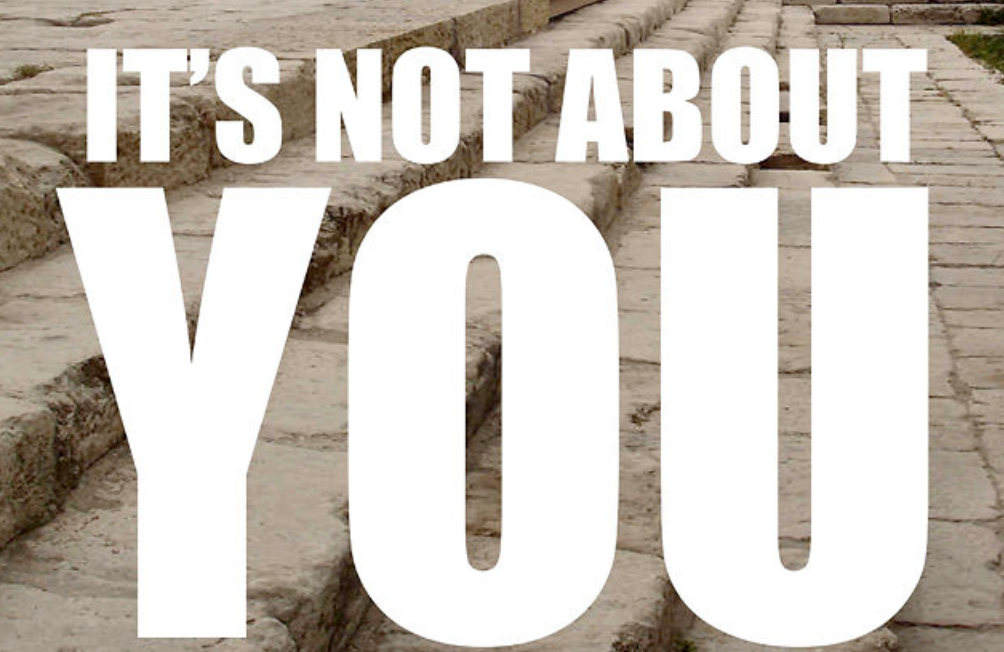 One of my chief rules in marketing is this:
"It is not about you. It is about them."
This doesn't mean that you do not need to tell your target audience about you. This is essential in the relationship and trust-building process between a service provider and customer.
For low-cost, low-risk decisions, this may not apply as much. If I am hungry and need a quick bite to eat, I might pull into whatever fast food is closest. There may not be a lot involved in my decision.
But for higher-cost and higher-risk decisions, this becomes essential. In the education space, parents will eventually explore your website and on-campus events for the critical information they need to make their decision. However, to set yourself apart from your competition, lead with your audience, not your offerings.
Rather than leading with:
Look at our amazing list of extra- and co-curricular offerings
See our spectacular athletic teams
Be amazed at our high-quality performing arts groups
Stand amazed at our SAT results
Try this:
Is your child tired of not getting to play, perform, or participate because of the size of your school?
Is your son or daughter "stuck" and not thriving where they are?
Do they feel overwhelmed by the class sizes?
Are you confident your school is preparing your child for the future?
The first is all about you. The latter list is about the family's need, problem, pain, frustration, or fear.
Here are some articles that reinforce this:
Donald Miller of StoryBrand shares this video: "How to Get Anyone's Attention"
If I can help you navigate a marketing message targeted to your target market, email me back today, I would love to help. Are you tired of trying the same ol' marketing tactics and getting the same dull results, I am committed to helping Christian schools grow enrollment.
Randy Vaughn, Christian School Marketing Consultant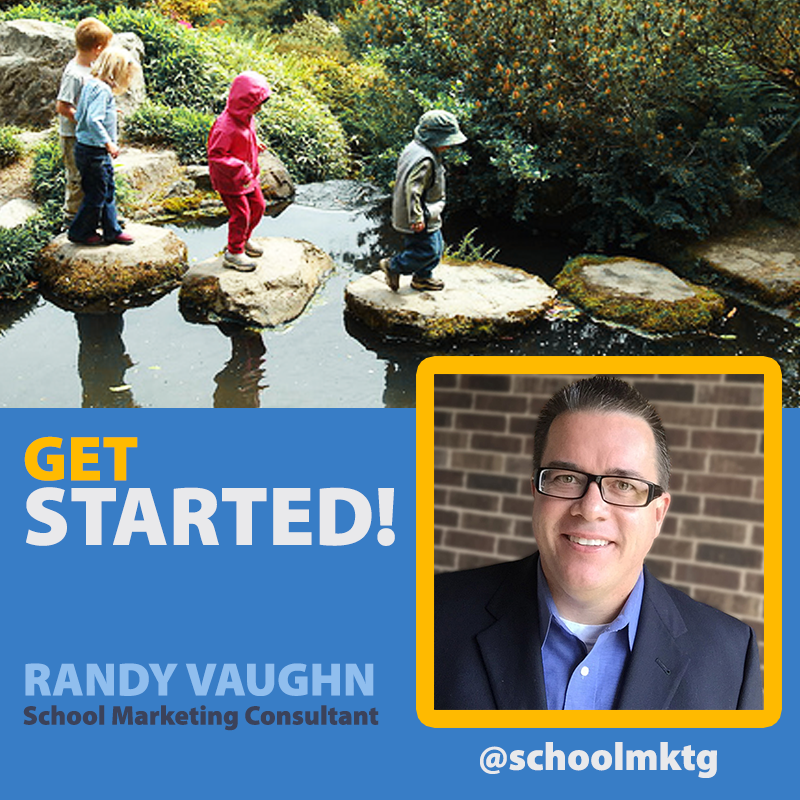 Buffer