I am excited that my city, Fort Worth, Texas will host the 11th Annual Institute of AISAP (Association of Independent School Admission Professionals).
I love their theme, "Taking Stock of Your Professional Development Journey" – as some of you know, Fort Worth is home to the World Famous Stockyards, where you could witness the world's only twice-daily cattle drive (11:30am and 4pm every day). Fort Worth is nicknamed "Cowtown" due to its location on the Old Chisholm Trail, establishing Fort Worth as a trading and cattle center. I love visiting the Stockyards with my family. And I even ran through the Stockyards during my recent Cowtown Half Marathon!
It will be warm in Texas in July, but I know the folks at the host school, Fort Worth Country Day, will provide plenty of A/C, maybe a tall glass of Texas sweet tea, and a great opportunity for admission and marketing professionals. Rick Newberry shared on his blog a review from three school leaders who all attended the 2015 institute in Baltimore. Rick and I both will be members of this year's faculty in the marketing track. I have also been asked to participate in the marketing/communications panel.
Learn more and register for the 11th Annual Institute of AISAP.
Before you go, check out this podcast interview I did with AISAP Board Member, Brendan Schneider:
Randy Vaughn (follow me on Twitter @schoolmktg)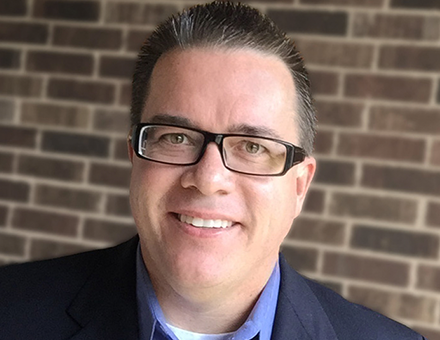 Buffer