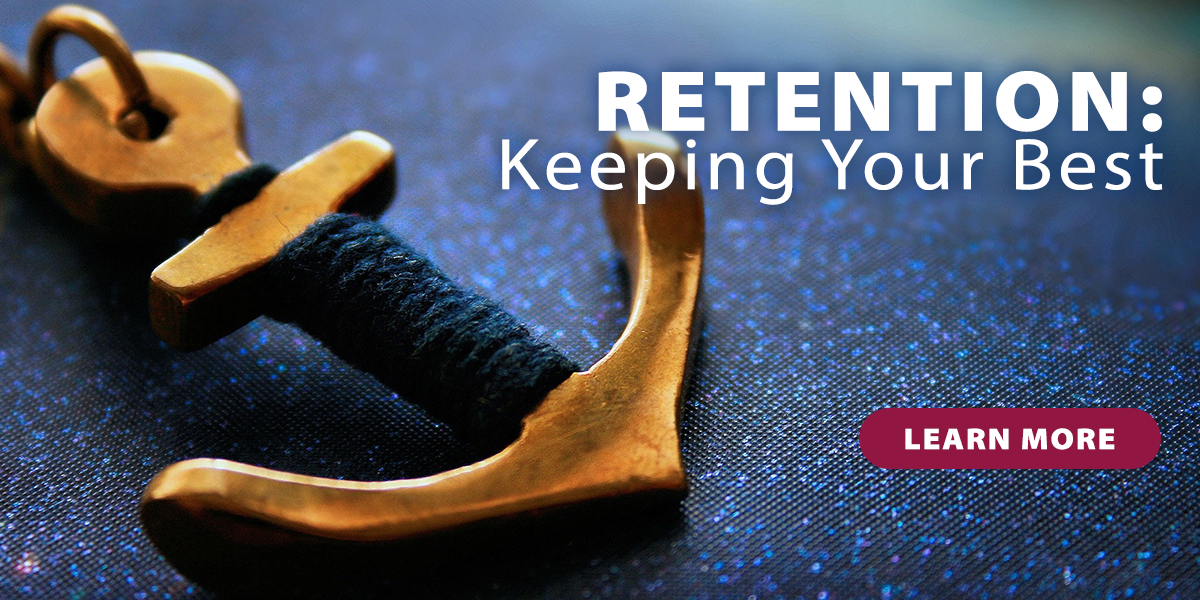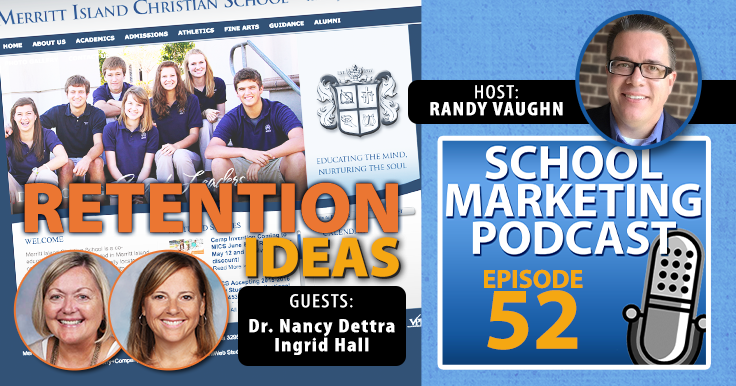 [Scroll to bottom to listen to interview and to visit shownotes of this post for links to items mentioned in this episode]

Interview guests: Dr. Nancy Dettra (Superintendent) and Ingrid Hall (Assistant to the Superintendent) at Merritt Island Christian School (a private school for Brevard County Florida).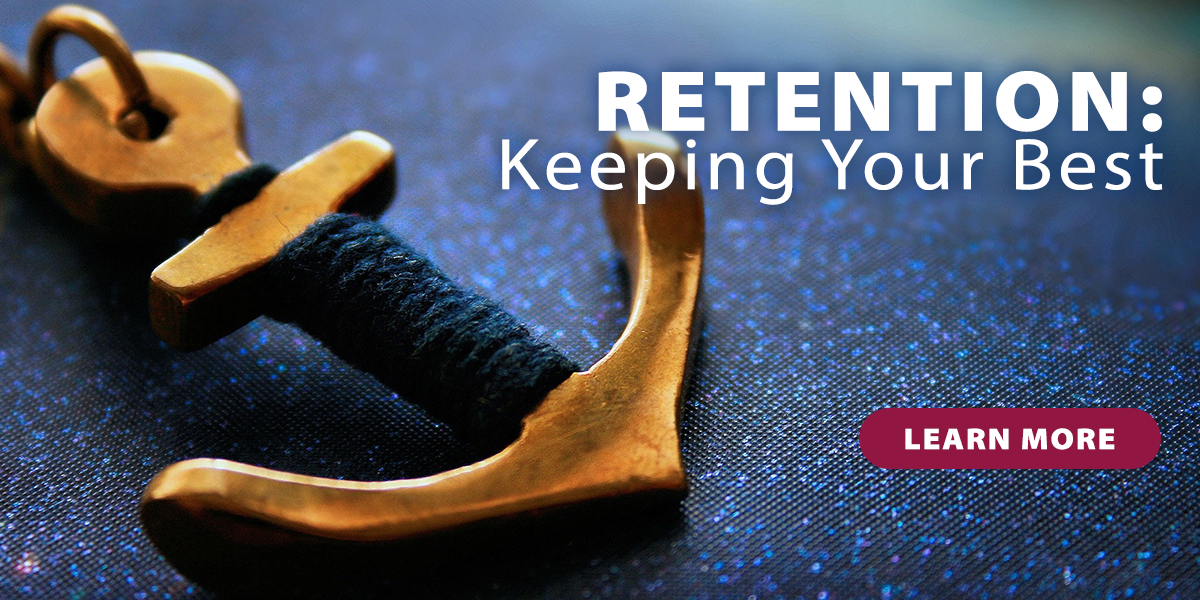 I talk a lot about the 3 Rs of School Marketing: recruitment, retention and referrals. We have several articles about this topic on our site (click here to see all of them). In addition, there is a FREE REPORT that outlines how important is that every school focus on the 3Rs of School Marketing (download our FREE REPORT).
In an online conversation with MICS's Ingrid Hall, she mentioned that one of the most important things you have learned is that "the RETENTION of our students should come FIRST." In this episode, I ask them how they came to that realization and what has been their prior experience in marketing their school.
In addition, there are 3 specific things that MICS has done to intentionally work on retention. One of the areas involving students from their School Leadership Academy.
Another marketing tool they have employed is the traditional hand written note. I think you will enjoy the story Dr. Dettra shares about the power and impact of that simple hand written note.
Finally, Dr. Dettra and Ms. Hall discuss improving retention through social media.
I think you are going to love this episode!
ACTION:
Buffer