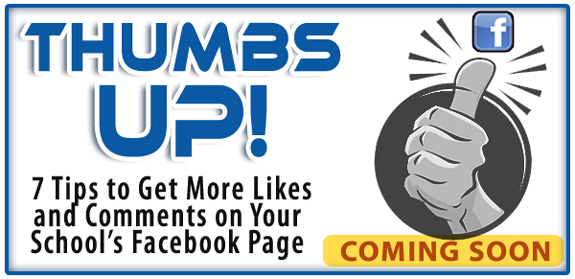 Thank you for registering for the upcoming webinar on Thursday, September 6, 11:00am CT.
The week of the webinar, we will email you all the details on accessing the presentation.
Before you leave, click on any of the links below to learn more ways that we can help your school fill more seats!