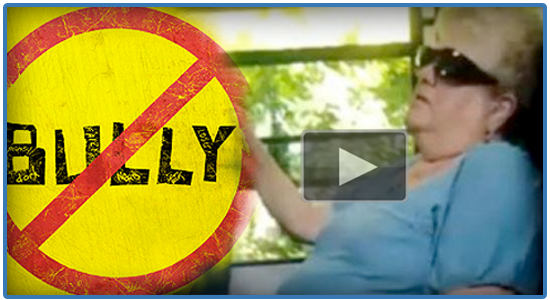 Karen Klein's terrible harassment at the hands of some teenagers made world news this summer.  Viral videos with millions of hits and over $600,000 raised on her behalf through social media made this one of the summer's hottest topics.
The problem:  it's summer – and no one is at your school to talk about it.
While I'm certain some administrators may react with "that doesn't happen at our school" or "families often misuse that term", the reality is that it is an issue on the minds of families.  And news stories like Klein's only make parents feel more concerned for their children while at school (and the target of this bullying was an adult).
This is why bullying is a marketing issue.  Families are exploring where they can send their children for a quality education in a safe environment.  In terms of "bullying", here are 5 things your marketing team should address as school begins next month: (more…)