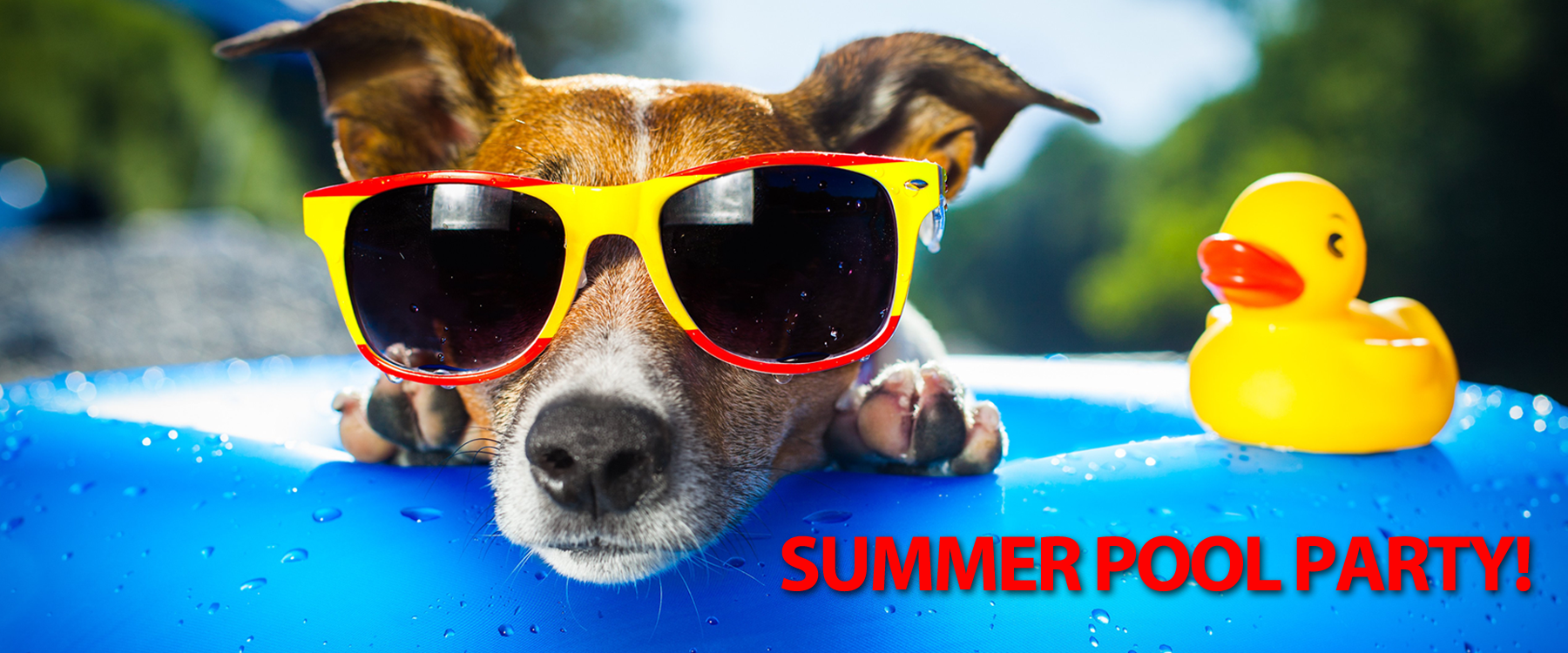 Social Media Coaching for Schools
Get group or private access!
Group Social Media Coaching
ONE REMAINING SESSION TO CHOOSE FROM:
June Session:  6/7, 6/9, 6/14. 6/16, 6/21 & 6/23 – sign ups no longer available

July Session:  7/12, 7/14, 7/19, 7/21, 7/26 & 7/28
Each call will begin at 10:30 CT and will last one hour. We will provide content for the first 45 minutes of each call and reserve the final 15 minutes for Q&A. While the live phone conversations will generate varied discussion, the topical content will be the same between the June and July sessions so choose which session works best for you!
RECENT FACEBOOK REVIEW: "Randy generously gave of his time and talent to help our newly-begun social media marketing. He gave us excellent suggestions and was truly helpful. Can't wait to put into practice what he shared. I think it will make a big difference. I'd recommend Randy to anyone who wants to see their business grow as a result of social media marketing."
BENEFITS:
Six conference call sessions conducted over a 3-week period
Community building with other schools
Unlimited email access for an entire month
Select the session that best meets your summer schedule (June or July) * (UPDATE: June session is closed)

One (1) individual coaching call before August 31, 2016
One (1) individual coaching call before December 16, 2016
Individual Social Media Coaching
WE WILL WORK WITH YOUR SCHEDULE!
Once payment is made, we will contact you to arrange our sessions based on your schedule and our availability. We will find the best times for the 6 main sessions during the summer as well as the 3 additional bonus sessions as listed below.
This is a great opportunity to get specific answers to your school's unique marketing challenges as it relates to your social media strategy. You will work one-on-one with us to address your social media strategy, help you brainstorm on the type of content that will generate the most engagement and we will help you discover the tools that will help you be the most efficient at social media!
RECENT FACBEOOK REVIEW: "Randy provides great marketing tips…that you can apply immediately to address items on your marketing to do list, or items that should be (and you didn't know it) on your to do list. He's a great source of what to do and a great example of how to do it."
BENEFITS:
Six private social media coaching sessions conducted over a 3-week period
Three additional BONUS calls before December 16, 2016
Unlimited email access through August 31, 2016
An independent website review and optimization checklist
Free enrollment in the School Marketing Academy ($137 value)
Access to our "3 Smart Summer Enrollment Strategies" webinar
IN EACH SESSION WE WILL DISCUSS TOPICS SUCH AS:
---
Tipping Your Toe into the Shallow End: If you are still new to social media, we will be sure to cover the basics such as the importance of having a social media strategy, how often to post, what makes good social media content, etc.
No More Belly Flops: Because social media is more than just randomly posting pictures of your kids around school, we will help you get better engagement on your posts (likes, comments, shares) and help you reach your target market
Keep Them Coming Back for More: You will develop a easy-to-follow social media strategy where you become a resource and helper to your target audience rather a constant self-promoter that everyone ignores
Custom Pool Design: We help you look at the benefits of each of the major social media platforms in order to create a customized social media system for your school (rather than just copying what the competition is doing)
Planning the Party: You will learn how to use a content calendar to help complete your social media plan and get increased traffic to your website so your target audience can learn even more about your school
Diving into the Deep End: We will look into the strengths of some of the newer and more advanced inbound marketing tools that may need to be in your social media arsenal very soon!
COMMUNITY POOL FORM - $300
Priced affordably!

Great community engagement!
PRIVATE ACCESS POOL FORM - $750
Individual attention for your school!
Bonus items provide great value!