Christmas Gift Package
only $179!
Deadline extended to 12/31 – take advantage of this deal today!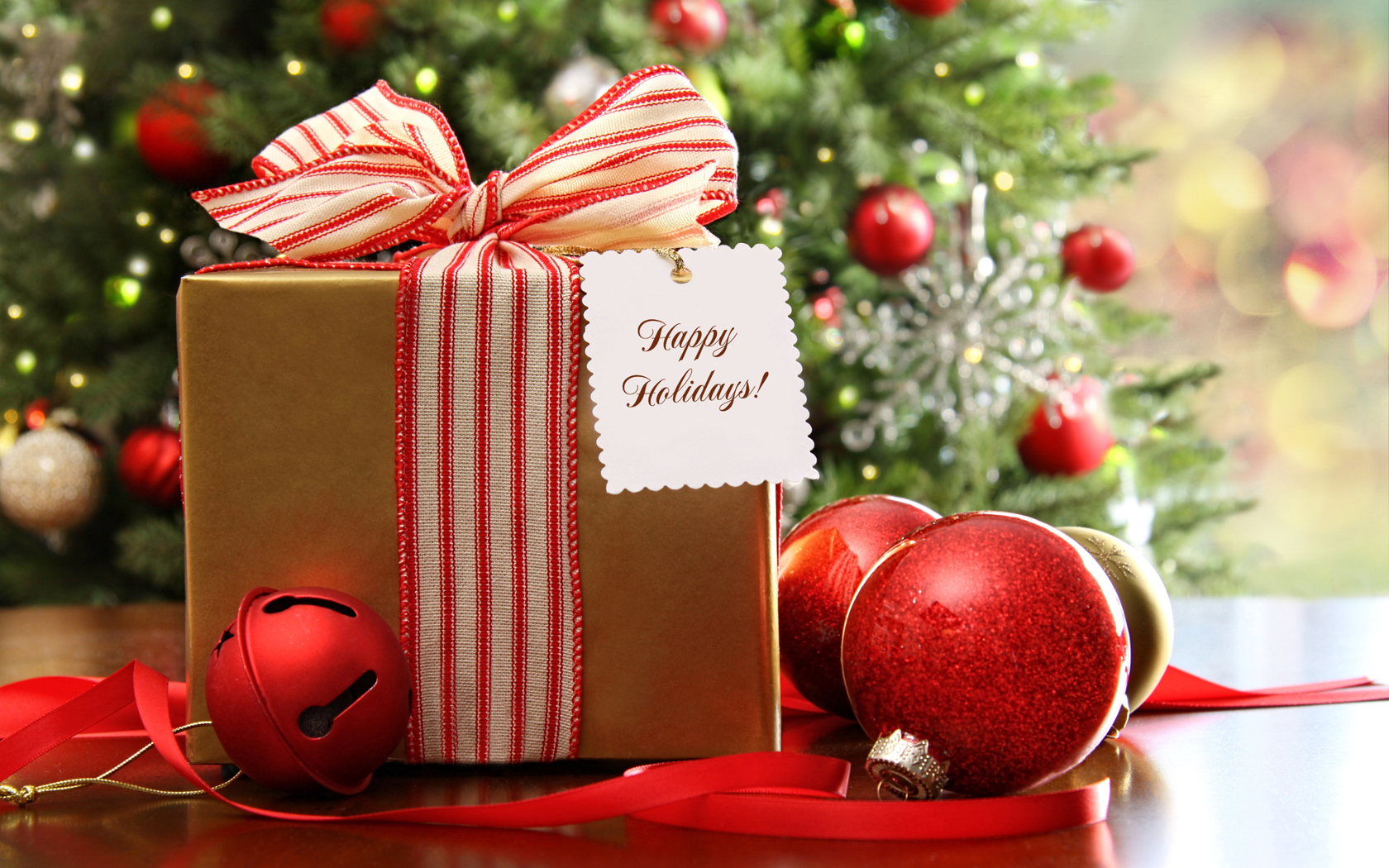 It's the season of giving and we are offering a special Christmas Gift Package! We are bundling three of our most popular items into one package just for your school this Christmas season. So here's what you receive: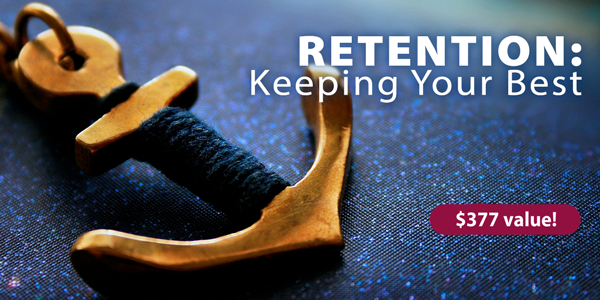 Access to our Premium Retention Course – $377 value
This is a critical time of year to work on a strategy retaining the great families you already have at your school. In this course, we have assembled 5 mini-courses to tackle this topic of RETENTION. Because some families drift away, we need to have a strategy to anchor them to your school, close the backdoor and ensure that more and more families re-enroll (and do it sooner rather than at the very last minute!)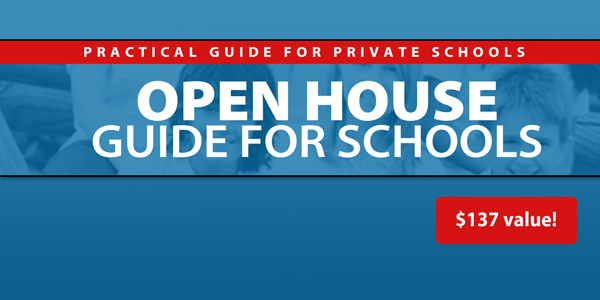 Open House Guide for Schools – $137 value
Many of you are planning your next Open House / Preview Night. Are you just doing what you did last year? Or maybe you are new to the school and don't really have an idea of what goes into this critical event for your school.  We have assembled a number of practical resources, coaching messages and a checklist  to ensure you do the most important things at your next Open House.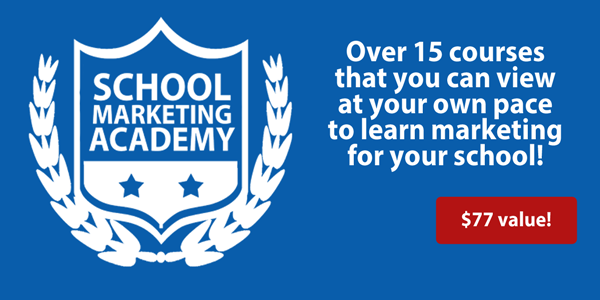 Membership to the School Marketing Academy – $77 value
With membership to the SMA, you receive access to currently 17 courses to help you learn school marketing. Whether you are the head of school, admissions director or simply a parent/volunteer who loves your school, the School Marketing Academy provides you access to these practical courses. And once you have access to the SMA, you have access for a lifetime and any new courses we add in 2018 and beyond!
Sound good? Let's get started before time runs out!
(Extended deadline: This $179 deal ends on December 31st!)
Simply complete the form and you'll be taken directly to our PayPal Payment Center. Here you can pay with a debit or credit card (don't have to have PayPal account) or with your PayPal account if you have one.
After your payment is successful, you will be automatically taken to a page that will provide you additional instructions on how to access the 3 resources available in this Christmas Gift Package.
(Please note that all payments are made to 1429 Creative, our agency name)
Complete the form and pay $179!
WAIT! THERE'S ANOTHER OPTION!
Want to add 3 hours of marketing coaching to this Christmas Gift Package? For an additional $100, you can have 3 phone coaching sessions up to 45 minutes in length with Randy to talk anything related to school marketing. Maybe you are struggling with understanding social media, need additional guidance on developing your retention strategy or simply needing to bounce some ideas off someone regarding your next Open house. These 3 hours are your hours and you can pick the topic.
You would have access to these 3 hours all the way through June 30, 2018 before they expire. You would simply email Randy when you are needing to schedule the call and he'll work with you on getting a time set on the calendar.
3 additional phone consultations can be exactly what you need to help make this Christmas Gift Package be more effective for your school's marketing efforts. And just for an additional $100 to make the total package $279. If this interests you, complete the form and follow the steps as mentioned above regarding the PayPal processing.
Complete the form and pay $279!
If this option simply is too much, consider becoming a member of the School Marketing Academy for just $77!