Thank for you contacting us regarding your interest in our 9 Steps to Marketing Your Christian School consulting services! We will be in touch within 24 hours to help you get started in taking action for your school.
We're excited for the opportunity to work with you!
Before you leave, please check out:
Thanks for taking action!
randy [ at ] yourschoolmarketing.com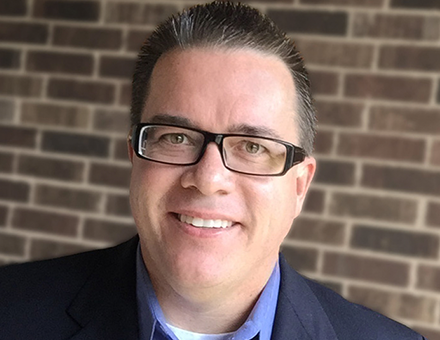 p.s. Don't forget, if you are one of the first 2 schools to sign up by the end of October 2017, you will receive a $1,000 discount for your school! Make sure the decision makers at your school are aware of this incentive!