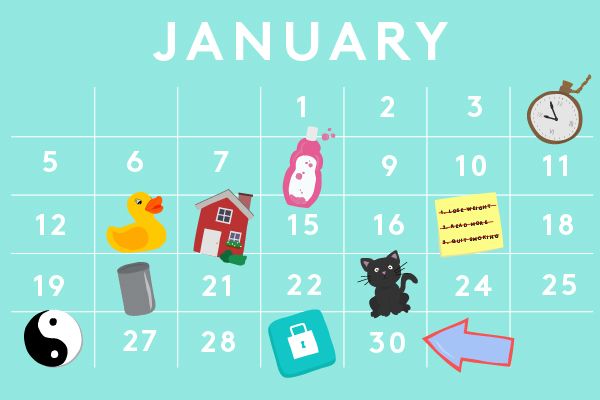 It's the start of a brand new year. Here are 7 suggestions on content you should consider addressing in this first month of the new year:
BE RESOLUTE: everyone's talking about their New Year's resolutions, so why not chime in with this obviously trending topic? Take a quick poll of your staff and ask them what their resolutions are (get permission first before publishing their names and resolutions). Or offer your own administration's resolutions for a better school (this is a chance to revisit your vision for the school). Not only do current families need to hear this, but with open enrollment season approaching, prospective families would love to know where you believe the school is headed.
EPIPHANY: January 6th is a day many Christians celebrate as "Three Kings Day", recognizing the mission of Christ to reach the Gentile world as seen in the visit of the Magi.
LAW ENFORCEMENT APPRECIATION DAY: soon after the new year, on January 9th, it's Law Enforcement Appreciation Day. Go on a field trip to the police station, or have delivered some special thank you cards. This is a great opportunity to develop some community relations. You might consider partnering with some of your feeder system schools to do something special.
MLK: further down the calendar, do not forget about Martin Luther King day (recognized on the third Monday of January, often recognized as a school holiday). Videos of your students (especially the younger ones) sharing their "dreams" for their world would make cute (dare I say "viral") content for your social feeds.
POOH: yes, there's a National Winnie the Pooh Day (it's actually in honor of Pooh's creator A.A Milne's birthday, January 18th). If the goal is social engagement, Winnie the Pooh can offer a much-needed boost in the doldrums of an often dull January (and speaking of dull, your local media might jump at the chance to cover your school having fun with this holiday on Monday the 18th). With so many great Pooh quotes, you can have some fun on Instagram, Twitter and Facebook (here's a list of some great Pooh quotables in case you need a reminder). With Pooh quotes like, "A day without a friend is like a pot without a single drop of honey left inside," you could do short videos from your students about "what makes a good friend" (again, elementary students are prime candidates for cute videos). Or because Pooh could not get enough of his sweet nectar, how about polling your staff about their favorite way to eat honey (current and prospective families love the personal side of staff members). Who wouldn't love hearing that the head football coach has a special recipe for honey and peanut butter protein bars or that your upper school principal has a secret addiction to Honey Nut Cheerios for breakfast and a late night snack! You might even have someone willing to share their home remedies made from honey.
BACKWARD DAY: with "Drawkcab Yad" (uh, that would be "Backward Day") always on January 31st, you can expect some funny memes on Facebook.
FOOTBALL: while the Super Bowl is not until early February, the month of January will be full of NFL playoff games. Look for local tie-ins (by chance are any of your graduates actually playing in the games?), NFL role models for your students, fun predictions, etc. Also, coming up quick in the new year is the College Football Playoff National Championship game on Monday, January 8th (Georgia vs Alabama) . Like the NFL games, this game will trend on Twitter and Facebook and will no doubt occupy the conversations in your school's hallways. A couple of years ago, when Heisman trophy winner Marcos Mariota and the Oregon Ducks were in the final game, Columbus Christian Academy in Jackson, MS, did a cool video the week before the national championship of their student athletes commenting on how the Christian faith of Mariota and other top athletes like Tim Tebow inspired them. Watch the video here. 
If you need more ideas on having your own content calendar, download our FREE spreadsheet calendar and a complimentary content guide.

And don't forget to sign up for our Premium "RETENTION" Course. We are in the season of retaining families so this course could be coming at a great time for your school's marketing efforts.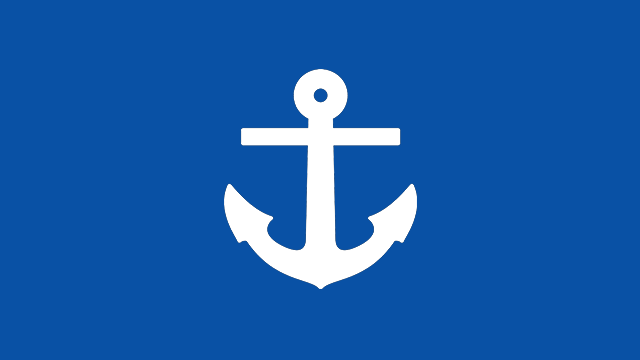 .
.
Buffer