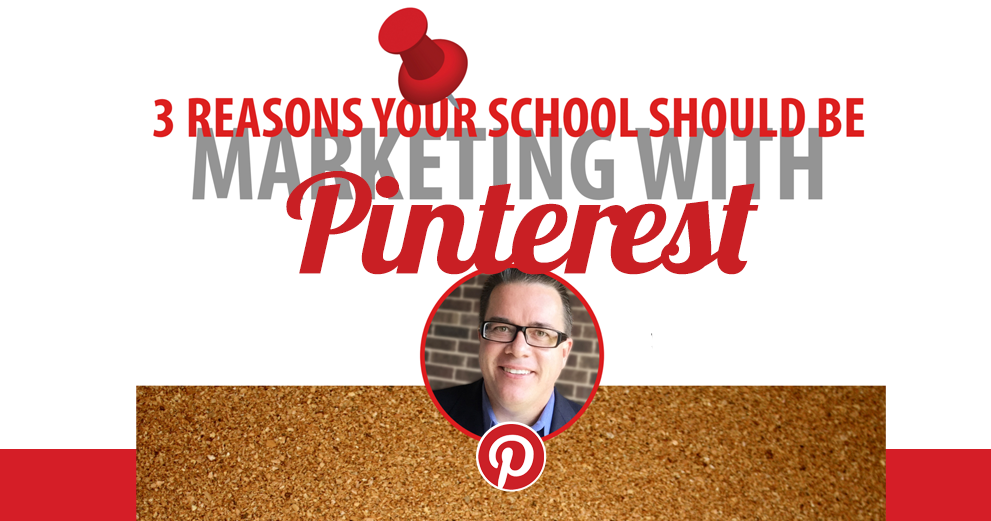 Pinterest is a social media platform wildly popular for discovering creatively designed holidays treats, the latest fashion trends, home decor, and the answer to every parent pulling their hair out because her three-year old talks back and spends too much on the iPad.
I am a huge proponent for schools using Pinterest for a number of reasons, not to mention the obvious similarities in demographics. While obviously generalizing, the large number of users of this platform are females, ages 18 to 49 (says SproutSocial). If your school is like most schools, I suspect you are trying to attract the attention of the very same demographic because those are the moms (or future moms) of the kids you want filling your seats.
In this post, I will share with you a few basics to get you started.
After you set up your institutional (not personal) account on Pinterest, make sure you socialize on this very social platform:
Follow your parents who are on Pinterest
Follow local businesses, nonprofits, community organizations
Follow competing schools and other schools around the country similar to yours
Use keywords in the search bar to find other users, boards and other pins that may interest you
Make comments on these pins to build your community
Once you get started, it's time to get pinteresting!
Create 5 boards that have to do with your school (successes in athletics, arts and academics, your mascot, the history of your school, etc.
Create at least 7 boards that are

not self-promoting boards

that are all about the interests of your target market (fashion, home decor, recipes, financial advice, parenting tips, etc.)
Look at your website and find pages to pin to your self-promotional boards (mentioned above) and start pinning. This may be a wake-up call because you might find that you lack images on your site's pages – if there are no images, you cannot pin the page!
Begin curating content from around the web to pin to your other 7 non-self-promotional boards. However, you may consider the reality that while the content is helpful to you target audience, you are also sending your audience to other websites than your own. This is the brilliance of a well-thought-out Pinterest strategy. In lieu of sending your target audience traffic AWAY from your site, you bring it TO your site. This means you have to author the content that is of interest to your audience.
Pinterest is an incredibly power driver of website traffic, a place to nurture the community of potential parents, and a natural place to educate and build trust with those future parents who are looking a place who will care for their children and educate them to their highest potential.
If you would like assistance in learning how to integrate social media into your overall marketing system, click on the graphic below to schedule your free phone consultation with Randy.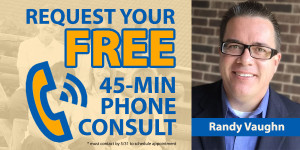 Buffer