Each year, every first Thursday in May since Ronald Reagan signed the law in 1988, the President of the United States has called the nation to its knees for "National Day of Prayer".
The proclamations vary according to each President. I read again President George W. Bush's declaration the May after the previous fall's terriorist attacks on 9/11. Among many things, President Bush reminded us:
On this National Day of Prayer, I encourage Americans to remember the words of St. Paul: "Do not be anxious about anything, but in everything, by prayer and petition, with thanksgiving, present your requests to God."
READ THE FULL PROCLAMATION FROM 2002
I believe in the power of prayer and earnestly seek Him for His power, protection, blessing and grace upon this nation.
Randy Vaughn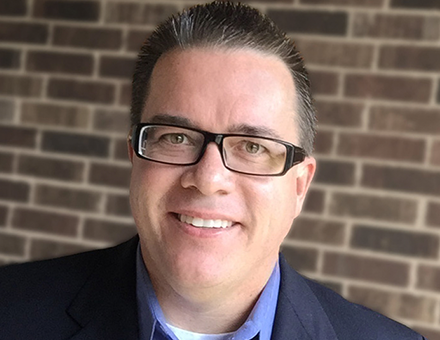 Buffer