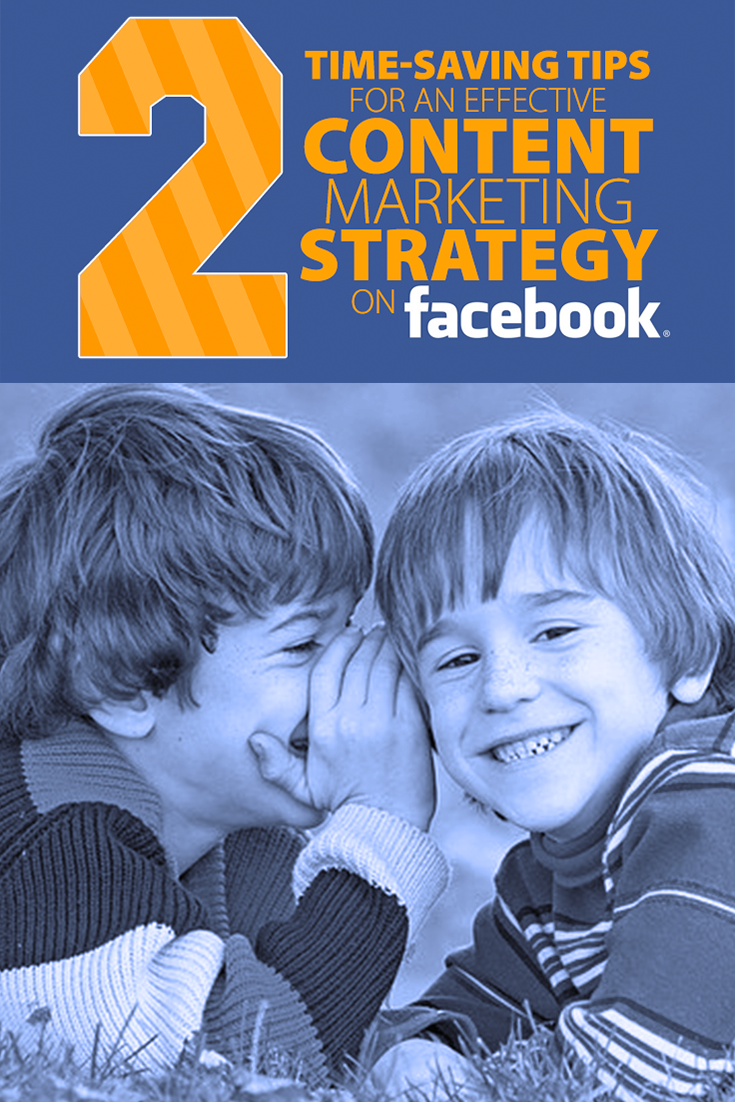 When I am looking to optimize my content management strategy, productivity is important.
In our online content strategy, I am looking for content that is valuable to you (our audience), inspirational, insightful and instructional. When I am not creating content on our website or School Marketing Podcast, I curate content from around the web. I discover resourceful articles via:
Twitter (I use Hootsuite to management this application; also love the way I can set up streams of specific content that I am searching for; basically whenever someone tweets content with my identified keywords, it automatically show up in the pre-set stream)
Pinterest (I rarely look at recipes or decorating tips, but I love this tool for searching for great ideas for schools – we have over 60 boards and close to a 1000 pins….all to help you market your school).
Facebook (while I love Facebook for connecting with friends, I also find it a gold mine for great content).
Regarding the latter, here are 2 videos that show you how I use these two productivity tips on sharing great content that I find when I am on Facebook.
SAVE FEATURE

SCHEDULE FEATURE

Buffer