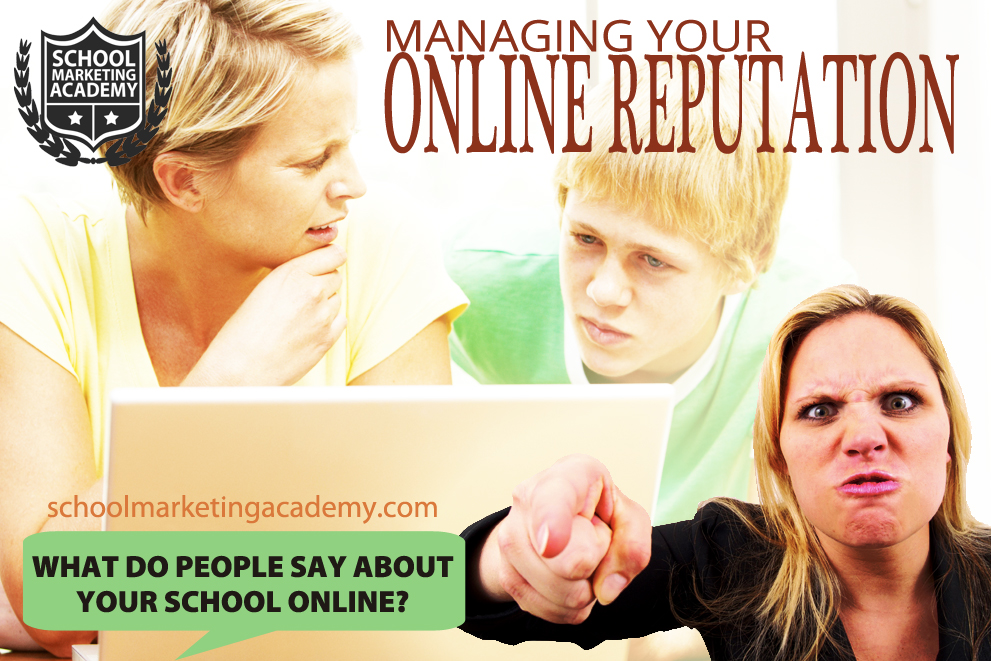 When prospective families are looking at schools, they are armed with the tools to investigate and know everything about you and your competition. They compare you based on many factors, but one of the most powerful is the testimony of current families.
Online reviews (good and bad) affect how your prospective families see you – what is your online reputation?
As well, you will learn what do you do when you receive a negative review from an angry parent? How do you respond, or do you? This course has been created in response to the concerns of many school administrators who wonder how they are presenting their brand online.
Buffer