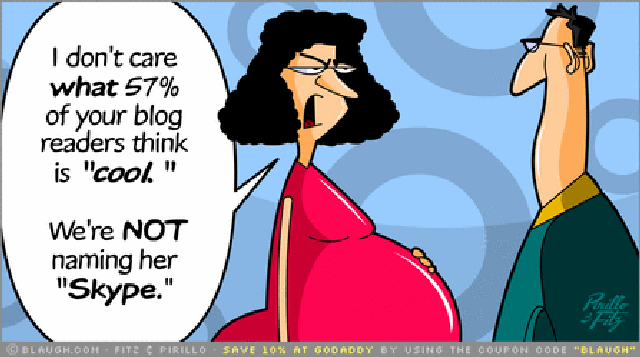 Shakespeare asked it:  "What's in a name?"
For many private Christian schools, the name of the school is based on its location.  Church's often deal with the same issue and many churches are considering name changes to reflect a broader reach.  And because a large percentage of private Christian schools have been birthed from the mission of churches, the names of our schools often reflect our geographic location.
Here are some issues schools face:
Suburban Pride – Perhaps the name of your school is based on a suburb around a larger city.
ADVANTAGE – people know exactly where you are located – in larger Metropolitan cities, if your school name is based on the larger city name, this may confuse and frustrate potential families who change their mind about attendance when they find our their drive time would be an hour or more from one side of town to the other.  Keeping it suburb specific can let people know upfront where you are located.  Also, in major cities, suburbs have unique cultures, and so it allows you to reach more specifically to specific population segments and target markets
DISADVANTAGE – because of the suburb-specific pride mentioned above, residents from other neighboring suburbs may not feel as welcome as you want them to be.
Bigger is Broader – Perhaps the name of your school is based on the large city.
DISADVANTAGE – see above (it's akin to when you are traveling overseas and someone finds out you are from Texas and they ask, "do you know George Bush?")  It's nice to associate with the larger city, but also, you may have to compete with other more geo-specific data for search engines related to your location especially when you are trying to reach specific suburbs.
ADVANTAGE – sometimes the suburban name is too limiting, especially as families make the decision to travel further for the opportunity to attend a school of their choice.  One Maryland school decided to change its name to reach that broader audience, including communities beyond the traditional reach of the school.
Related:  here's an article written to businesses about picking a winning name – good things to consider!
– Randy

Buffer